A good computer is a computer that fits you well, that's why we assemble a pc that fits your needs at a lower cost. We choose the best brands on the market to guarantee the reliability and robustness of the machines. We prepare all our computers so they are ready to use without being forced to buy extra software.
No antivirus valid for 30 days but a FREE antivirus for life
No Office Packs valid for some time but a version of Word and Excel 2010 Free and Legal
Standard components found at any reseller.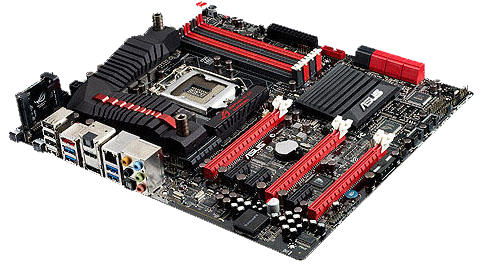 As we are computer troubleshooting technicians, we know the main fault and trap to avoid.
Nous pouvons tout prendre en charge : We can take care of everything:   
Building your computer.
Installing software for your needs.
Recovering your data from your old computer.
Antivirus protection.
Delivery, installation, start-up and your Internet connection at home.